You Don't Have to Do This Alone. Dawn's Here to Deliver.
Let's Get Your Renovation Done...Together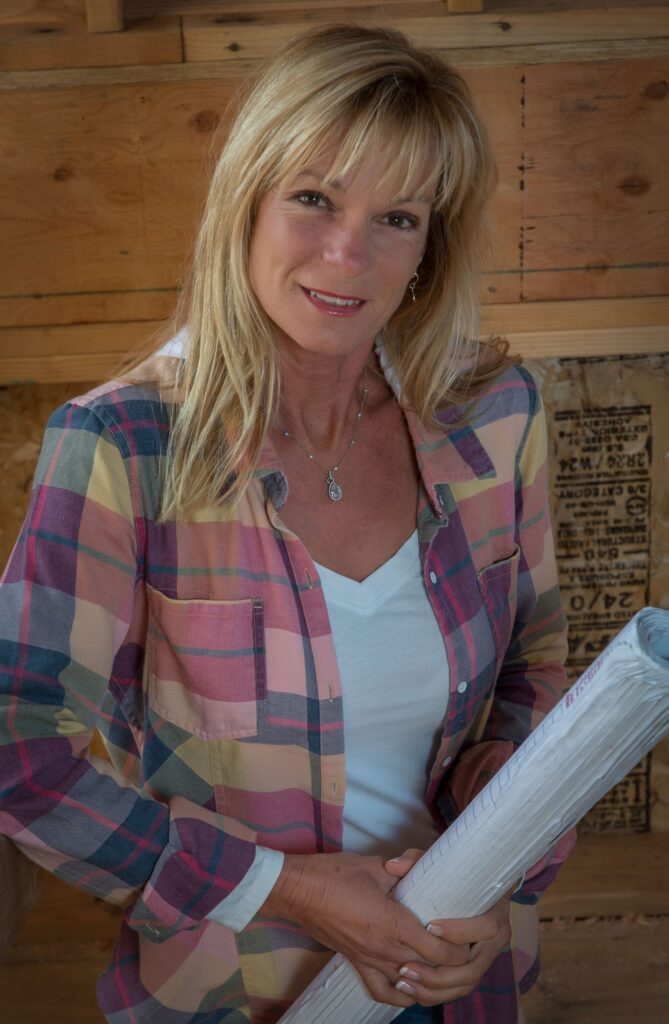 Investors who want to take charge of their property renovations hire me to guide them. When you do your own remodel, you're project manager, team coach, and quality control…all in one. Unless you do this for a living, it can seem overwhelming. That's where I come in. I help you discover that yes you can.
My passion is to bring nurturing and energizing spaces to life, so everyone who lives there is refreshed and inspired every day. 
I've been trusted over my 30+ years as a general contractor with over $90 million dollars of real estate projects. I've built and remodeled mansions, investment bungalows, bath and kitchen overhauls, custom designs…you name it. My clients are happy. I'd love for you to be happy with your result too.
Having a masters degree in Counseling from UCLA has allowed me to manage and problem solve teams of construction crews, architects, lawyers and inspectors with great success. 
Building and renovating is full of noise and chaos – you must juggle many balls at one time.  Keeping it simple and understandable is what I do for you, enabling you to be confident, clear and in control as you remodel.
We start by finding out what YOU really want, what your budget is, and what's possible….then the fun begins!
Inspire Your Life with Fresh Surroundings.
As we work together, you'll feel more relaxed about how things are going, and more in control. 
You'll see your vision unfold and you'll be excited to brag to your friends. 
Stay Focused On the End Result
Everyone Has a Budget - No Matter How Big Or Small
What will you bring to life with yours?
Check out just a sprinkling of what I've helped others create:
"Thank-you Dawn, the Woman Builder! You helped me so much. I would still be there struggling if you hadn't encouraged me through this renovation. It was emotional for me and I appreciate your consistent efforts and get-it-done mentality helping me to move one step at a time. I love the final result so much. You're a miracle worker with home renovation."
Build Her Way™ : Remodeling Courses

For Investors
(or those who need refreshing)
The Course That Gets Investors Pro Results
A series of everything-you-need-is-included courses for first-time (or not-so-first-time) renovators and investors. I shred the learning curve and put you directly in the fast lane, helping you ask the right questions and get the right answers so you're confident in your decisions and thrilled with your results. 
Move at your own pace

What can you DIY? How-to? What should you never DIY?

Inside know-how you won't find anywhere else
Learn from the queen of the on-target budget.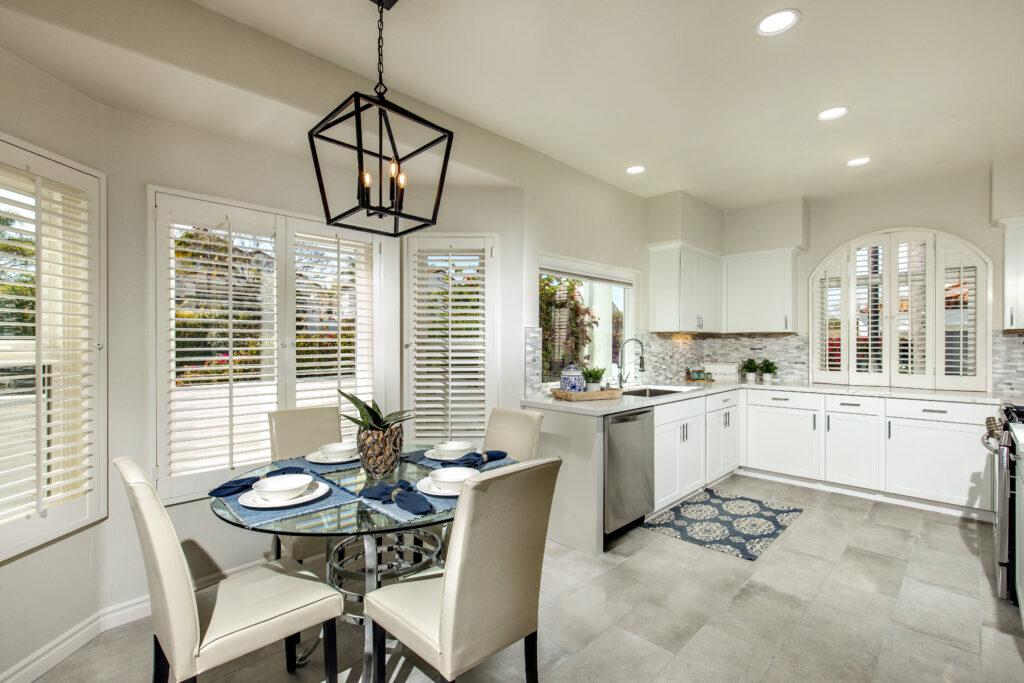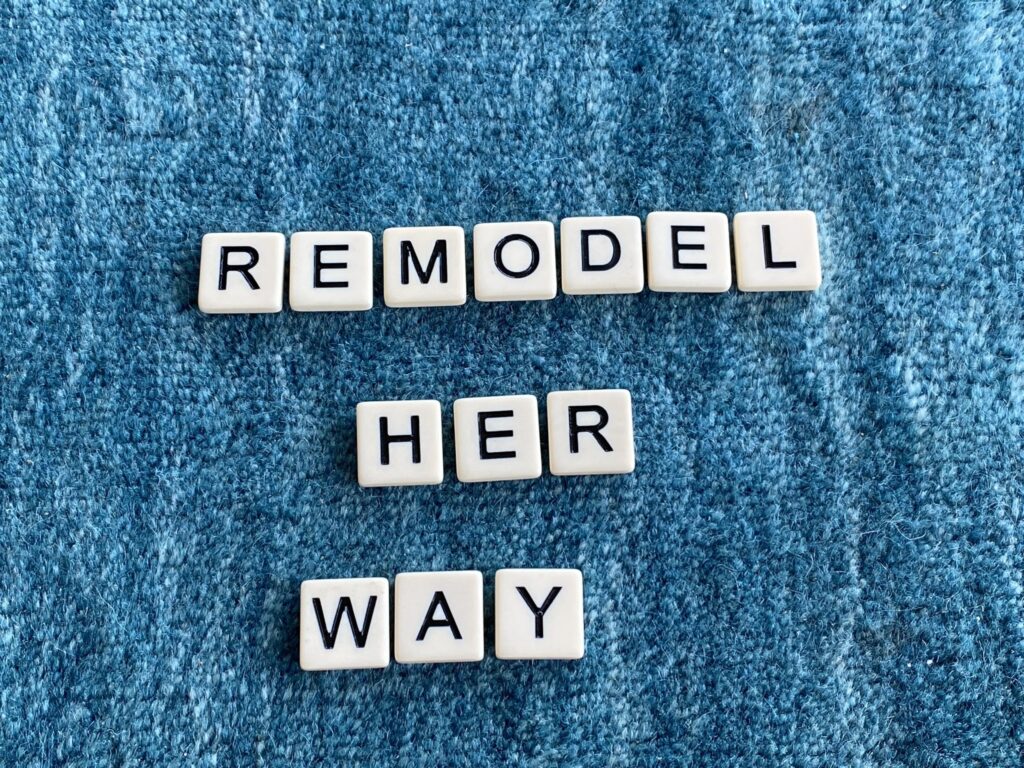 "You often hear that a remodel is an incredibly difficult project to undertake. Not so with Dawn Matze, general contractor. The amazing thing was her accuracy of costs and prediction of timeline. The project came in right on time and with costs lower than expected."
- Kim Poliakoff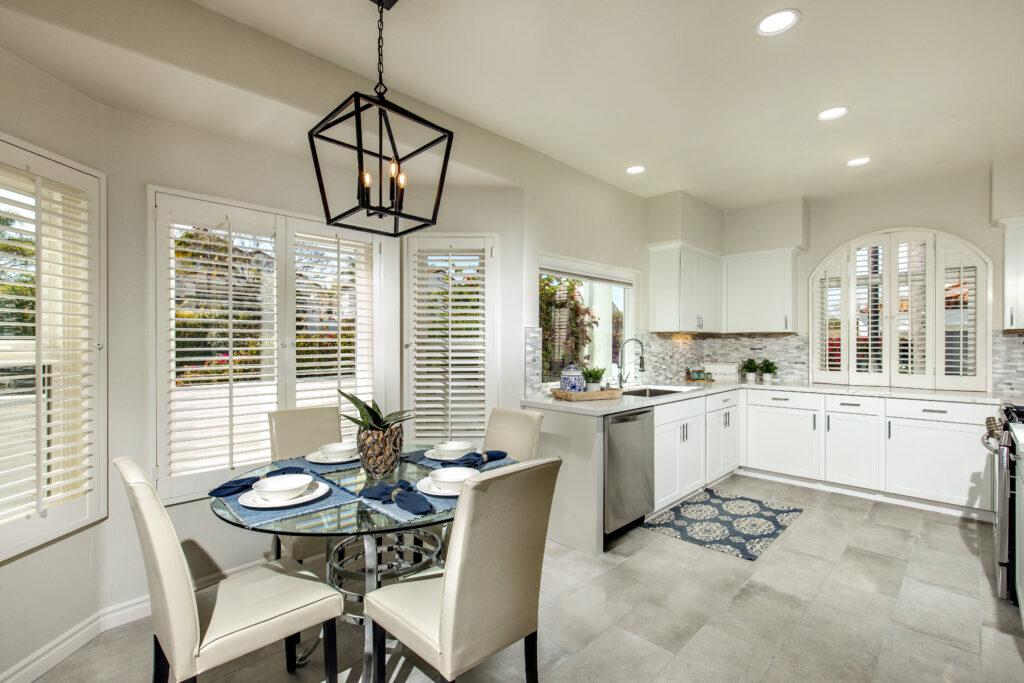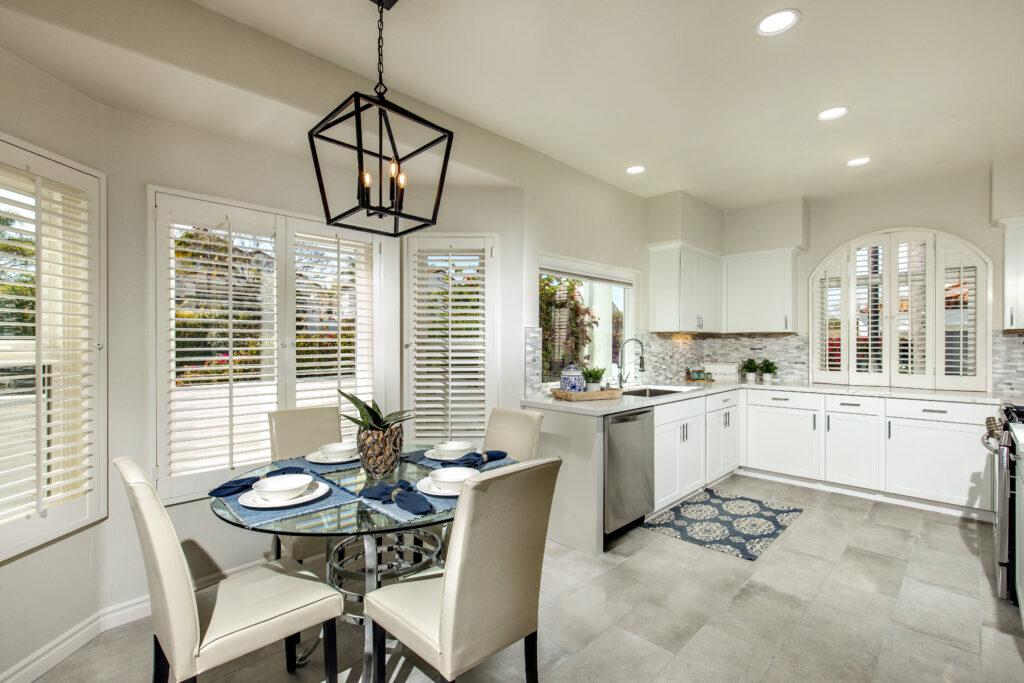 Dawn Builds Better™



Construction Coaching
My most custom offering, renovation coaching is for investors who want a completely supported remodeling experience. 
We join together to give you a beautiful result – with high-end, custom detailing – while staying in control of your budget. 
Reduce your overwhelm with know-how, and discover secrets even other pro builders often don't know. 
Have someone there for you, listening, supporting, taking you step by step from wherever you are now to the world you want to live in. 
Have access to your own translator, interpreter, and relentless advocate in the Wild West that is the world of construction. 
Learn what things cost, and where to get them.
Find out what your contractor isn't telling you.
Discover what to look for in an architect – and what to avoid.
Benefit from many protips unknown to even many professional builders.
Assess: does your contractor have an eye for design and value the view?
Learn how to happily navigate permits and regulations, paperwork and inspections.
Effectively deal with safety issues.
Dawn is the home remodeler's secret weapon, a go-getter like no one else.
No one builds like a Woman Builder!
 As a little girl: I played with matchbox bulldozers in the dirt and built with Lincoln logs. 
Decades later: I constructed huge mansions for the affluent. I couldn't shake my love for home building and renovations.
I BELIEVE WE CAN LEAD THE WAY
My Dad was 100% Italian, one of 6 boys; my Mom 100% English, one of 13 kids. They were married 58 years! Together they built the house we lived in, as well as many others. 
I was expected to help out, even as a young child; I started learning to build when I started to walk. Building is in my DNA.
I've won awards and tackled some truly challenging building situations. Shit happens!
My crew of rough-and-tumble men need my leadership. Sometimes I'm the Boss Lady, direct and black-and-white with a firm plan of attack.  I blend this with nurturing, expressing appreciation and building relationships.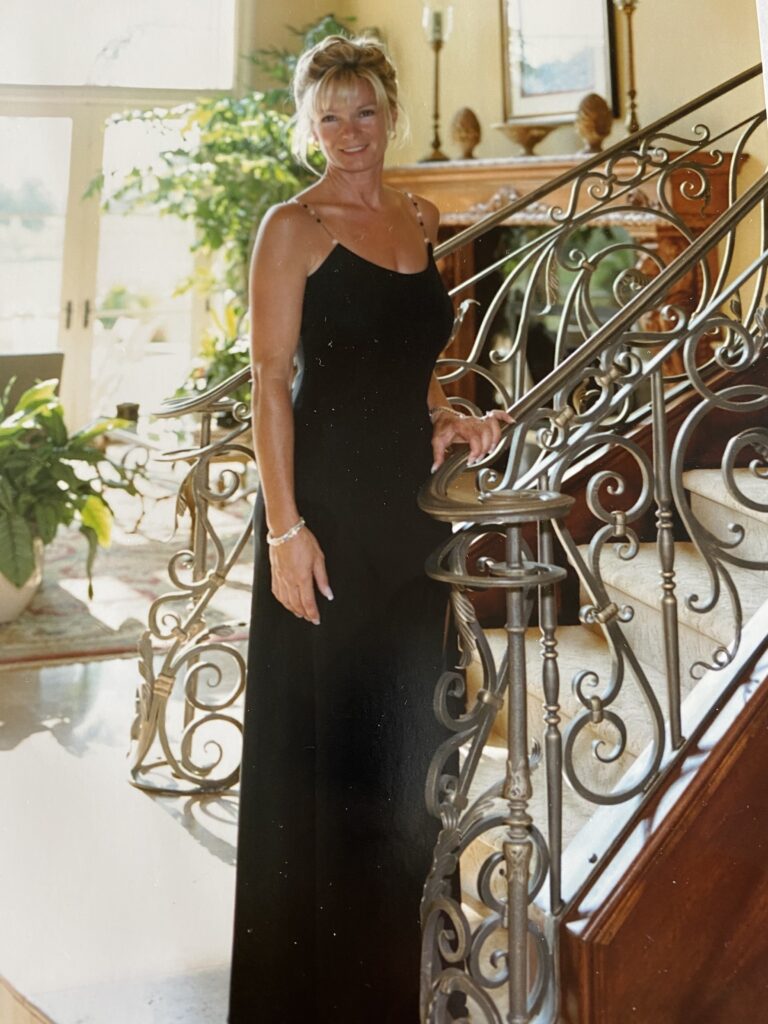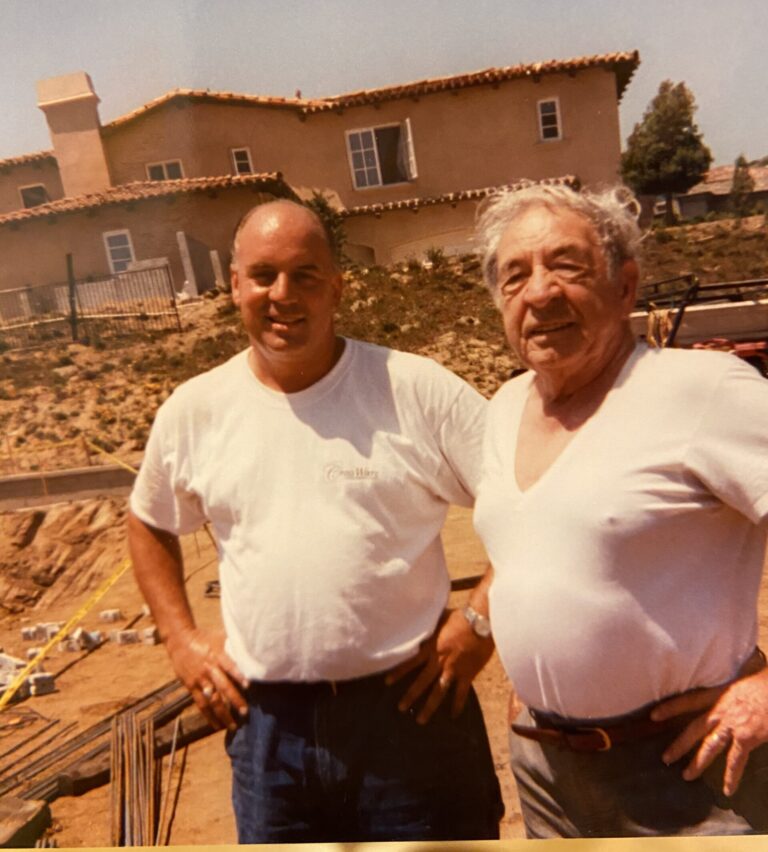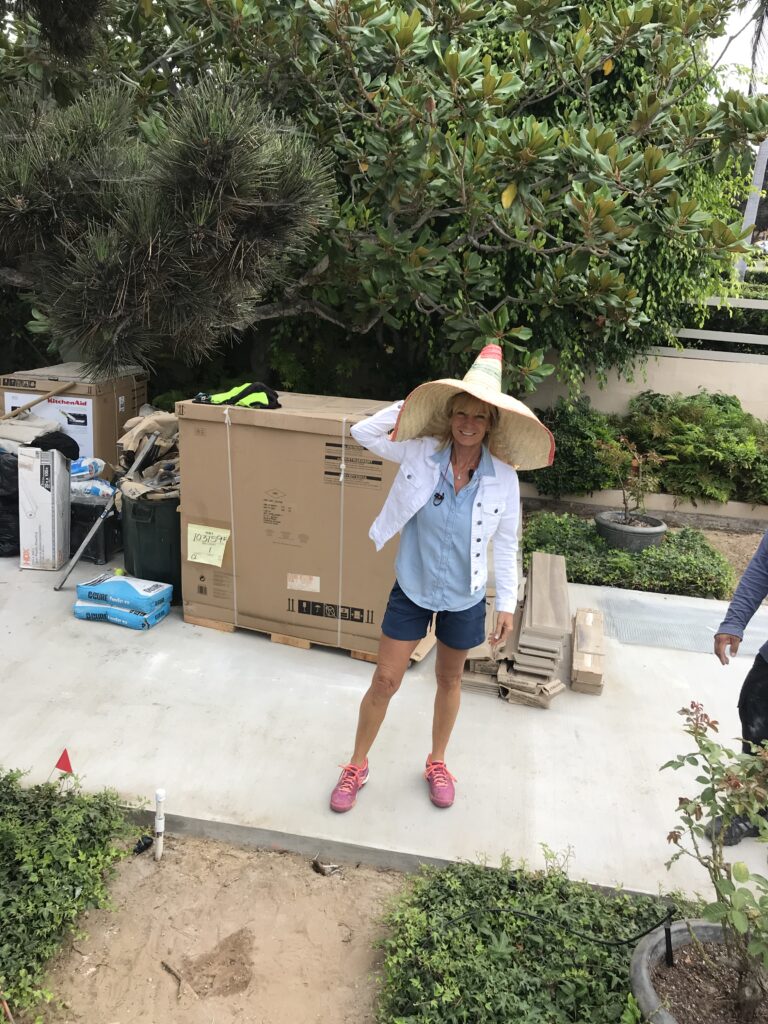 'Demolition Dawn' May Surprise You:
Give me a shovel or a sledgehammer and I'm happy- but I must have my manicure – no exceptions! 
I thrive on the push of competitive tennis, then I relax by playing with my grandkids. 
I'm a green drinks fanatic! They get my engine going. I have yet to persuade my husband to give them a try. 
I meditate daily – something I came to love once I learned to sit still long enough to reap the benefits.