Get Your Renovation Rockin'!
Free Checklist:


Transform Your Bath
Enjoy a spa-like experience - at home!
You can have the bathroom of your dreams – it's easy if you know how to build for a woman's taste.
Yes - Send Me My Free Spa Bath Checklist!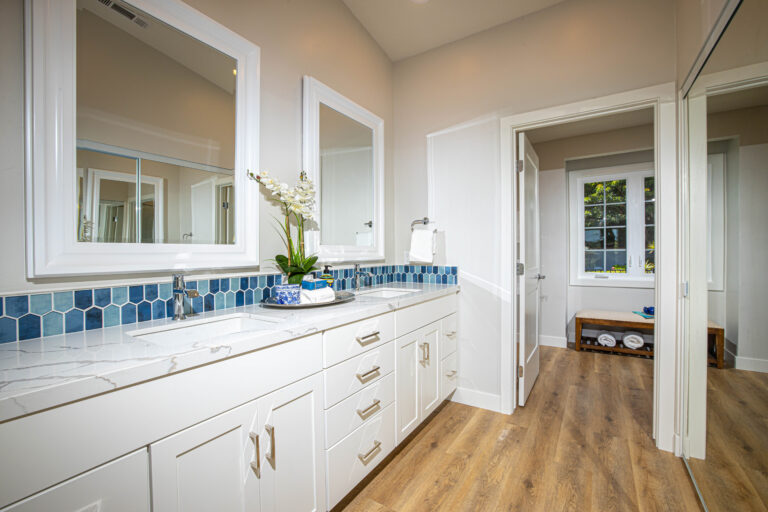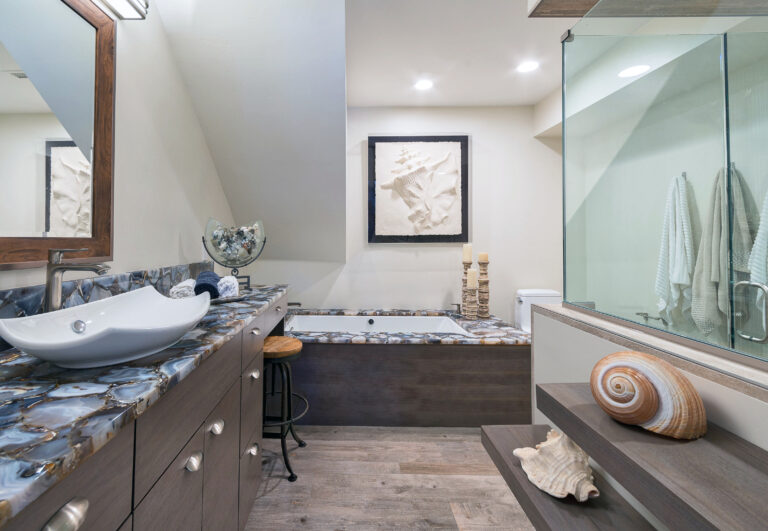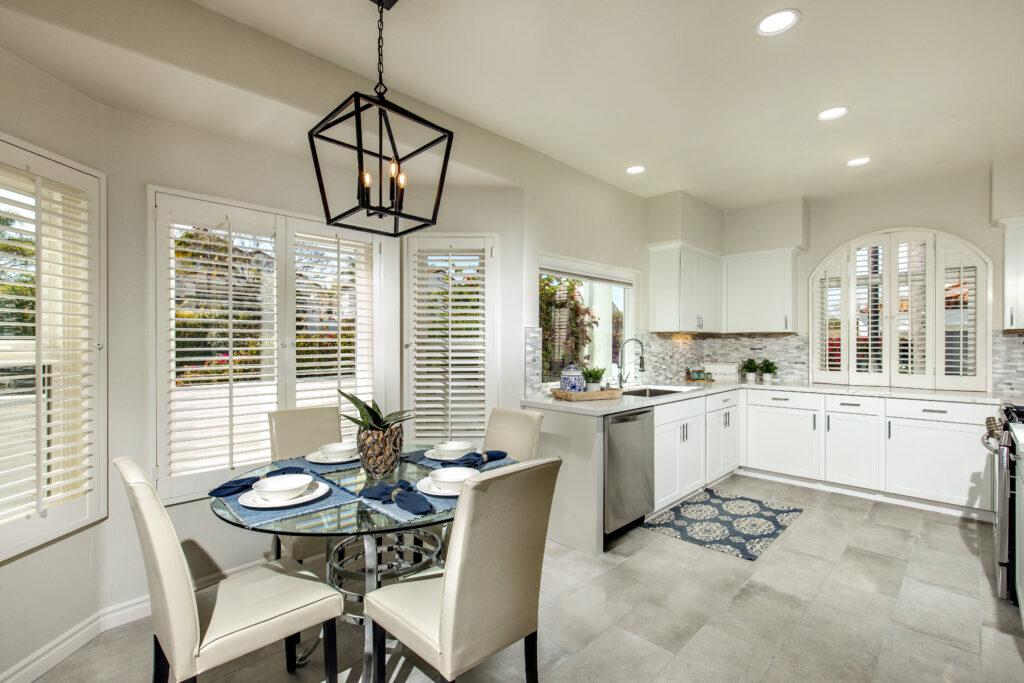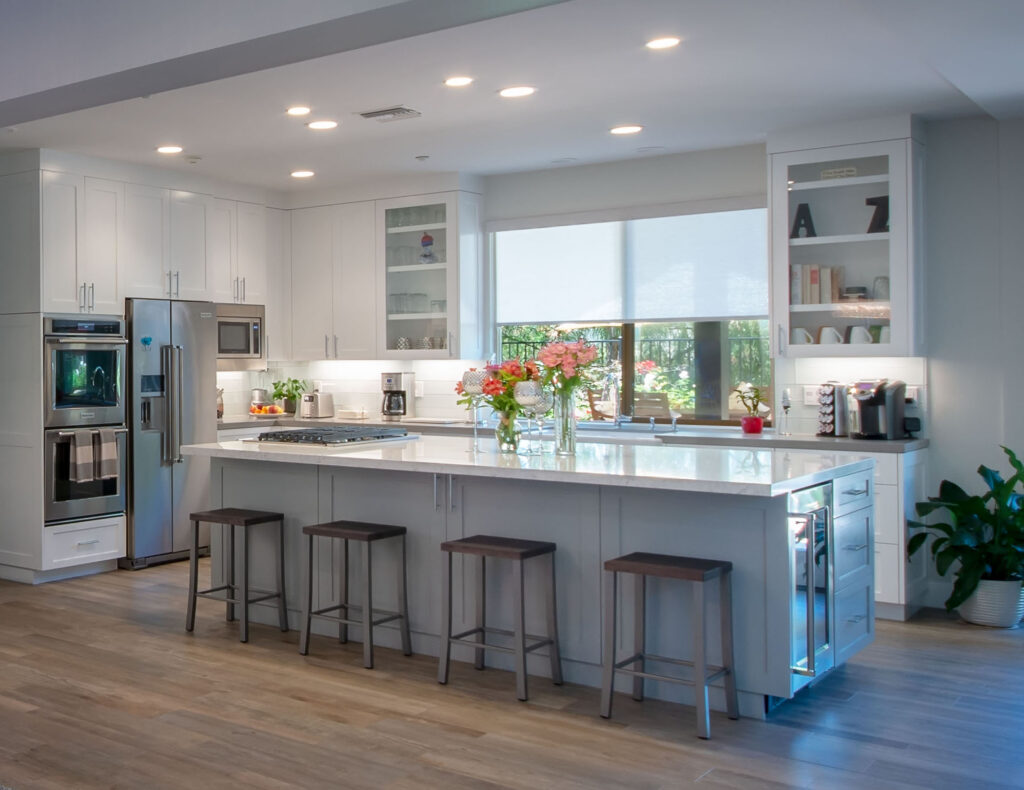 Free guide:


the Kitchen Update
Say goodbye to nasty tile counters, old appliances, leaky fixtures, old oak cabinets – say hello to wow! With this helpful guide you'll remodel your kitchen like a pro. 
*these are NOT stock photos; I remodeled these myself and you can too!
Yes! Send My Free Kitchen Update Guide!
I Inspire, Guide, and Support You As You
Transform Your Investment Into Profitability.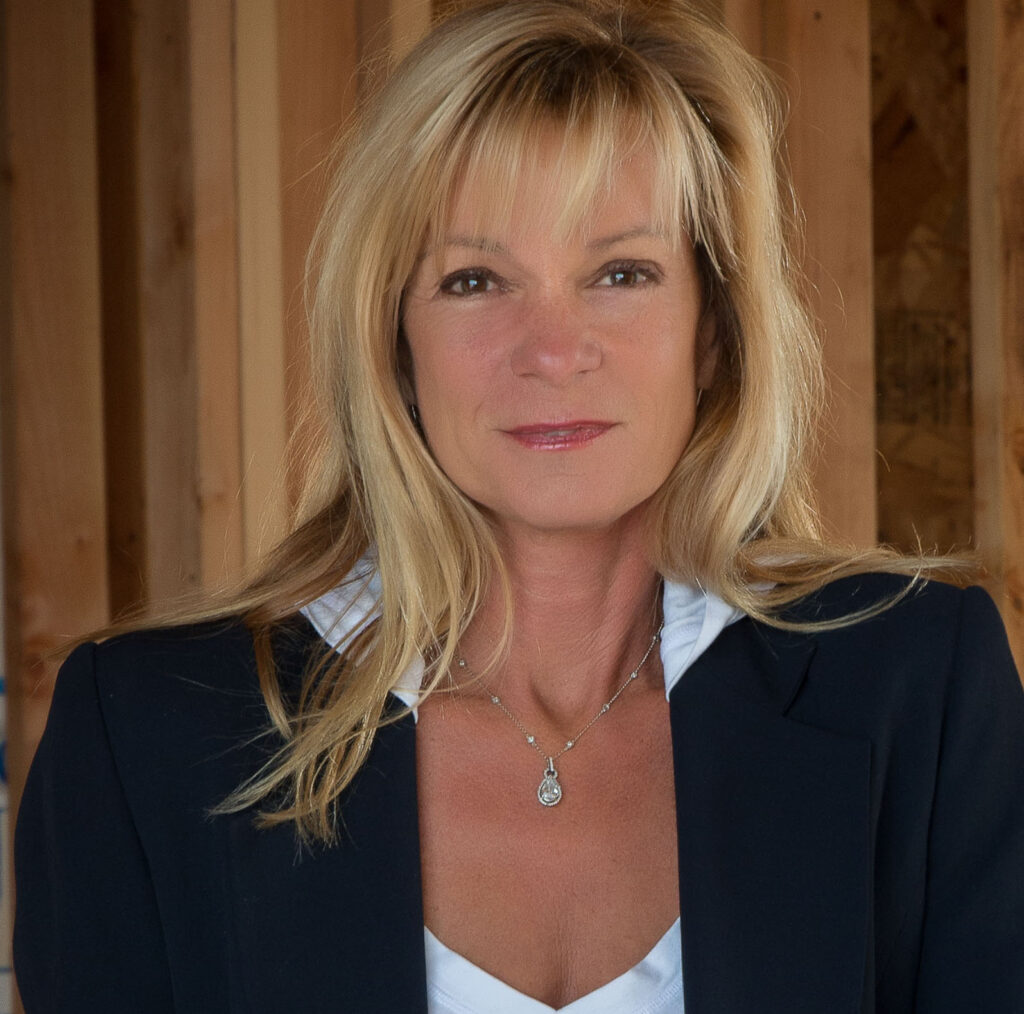 I believe that the woman makes the decision to buy a home – she makes the final selection. 
Why then wouldn't it be the perfect next step to renovate your investment for a woman in mind?
I help investors who are remodeling a property to have a great experience, start to finish. You can get exactly what you want – your investment vision comes to life – while staying in control of the budget.
I work with smart investors who are ready to make the right decisions…and who do better when they have all the information. That's where I come in.
Guidance + Information = Successful Renovation
Inspire Your Life with Fresh Surroundings.
" I chose Dawn Matze for my home remodeling project in Santaluz because of her excellent reputation and the exceedingly high standards she sets for herself and all those involved in her projects...Wanting the best - getting the best. Added bonus - she is a great person to work with!"
Kathy Kleinfeld
"All throughout the build process, Dawn gave us all sorts of amazing ideas for doing things that added beauty or functionality to rooms in the house that we never would have thought of otherwise. And, she somehow always managed to do it while keeping us within budget."
Imagine Your Investment Renovation is Complete!
Your creation - done your way - motivates you.

Be Proud.
"She held our hand throughout the project when needed and gave advice when requested; also gave suggestions when she felt we needed direction. Most importantly, she stayed within the proposed budget."
"Dawn was referred to us. We found her to be very professional, extremely knowledgeable about the building industry, a great listener and creative with her ideas to make our home function more efficiently by giving us more usable space especially in the kitchen. Dawn always met us with a positive attitude and worked within our timeframes and budget by providing us with a number of options to choose from. This job went very well and we are completely pleased with the outcome."
"Having remodeled homes for 20 years I can highly recommend Dawn to head up a project whether large or small. Her personality and expertise allow her to thoroughly listen to your concept and work the often maddening details to create the space of your dreams. She is creative, thoughtful, meticulous, reliable and delivers on her promises. It was such a pleasure working with her I can't help but want to tackle another project with her soon."

Want to Work With Dawn Directly?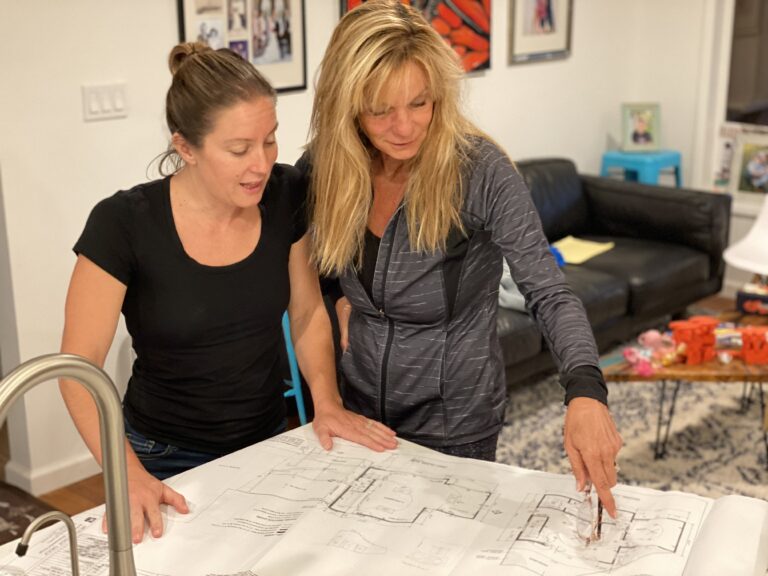 Whether you want to sell or dwell, build from scratch or transform what's there, I offer expert guidance every step of the way. 
You will feel so accomplished when you step into your updated home, every bit of it just as you dreamed. You'll impress your friends and feel a new kind of confidence and sass. Your unique renovation will create a story as to why you selected what you did and how it unfolded. 
Custom rebuilds are my thing.
You'll find the process simple to understand and also stress-free.  
Women decision-makers in the midst of a renovation find my 30+ years of experience gets them high-end results.
I can't wait to jump in to your project. 
Expert Q&A About Your Remodel
We'll cover the 3 'Keys to Remodeling Success' and answer some of your burning questions. 
Sign Up...and Tell Me a Question You Have About Your Project

She Builds Better™ : The Spa Bath Edition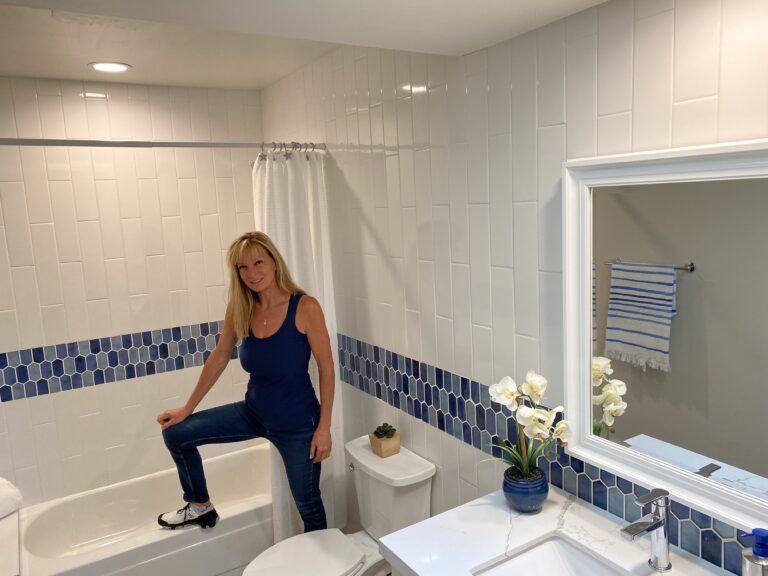 Courses For Beginner Remodelers: Delegate Like a Pro
My step-by-step Build Her Way™ process will help you make confident decisions as your dream renovation springs into life.  
Every two weeks or so I pour out my latest ideas, tips, reviews, and insights into The Toolbox News, my free newsletter. Enjoy the spark of fresh inspiration right in your inbox!
Welcome to Renovation Inspiration!
Sign up now, and enjoy for free.